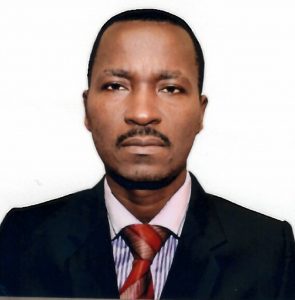 Mr. Adesokan is an accomplished professional with over two decades experience in Accounting, Finance and Tax Management.
He has worked at management level with a number of organisations cutting across Manufacturing, Logistics, Trading and Oil and Gas. Through his passion for excellence he has made meaningful contributions towards organizational growth and profit maximisation. He is a self-starter, versatile and hardworking professional.
Presently, he is the Financial Controller of Cybernetics International Services Limited. Before his present appointment, he has worked with Mandilas Group Limited, Gawo Pharmaceuticals Nigeria Limited, Tower Aluminium Nigeria PLC and Global Apex Logistics Limited.
He holds a Higher National Diploma in Accounting from Rufus Giwa Polytechnic Owo, Ondo State and a Masters' Degree in Business Administration from Lagos State University.
He is a Fellow of the Institute of Chartered Accountants of Nigeria (ICAN) and a member of the Chartered Institute of Finance and Control of Nigeria.